Discover Australia's Best Craft Beer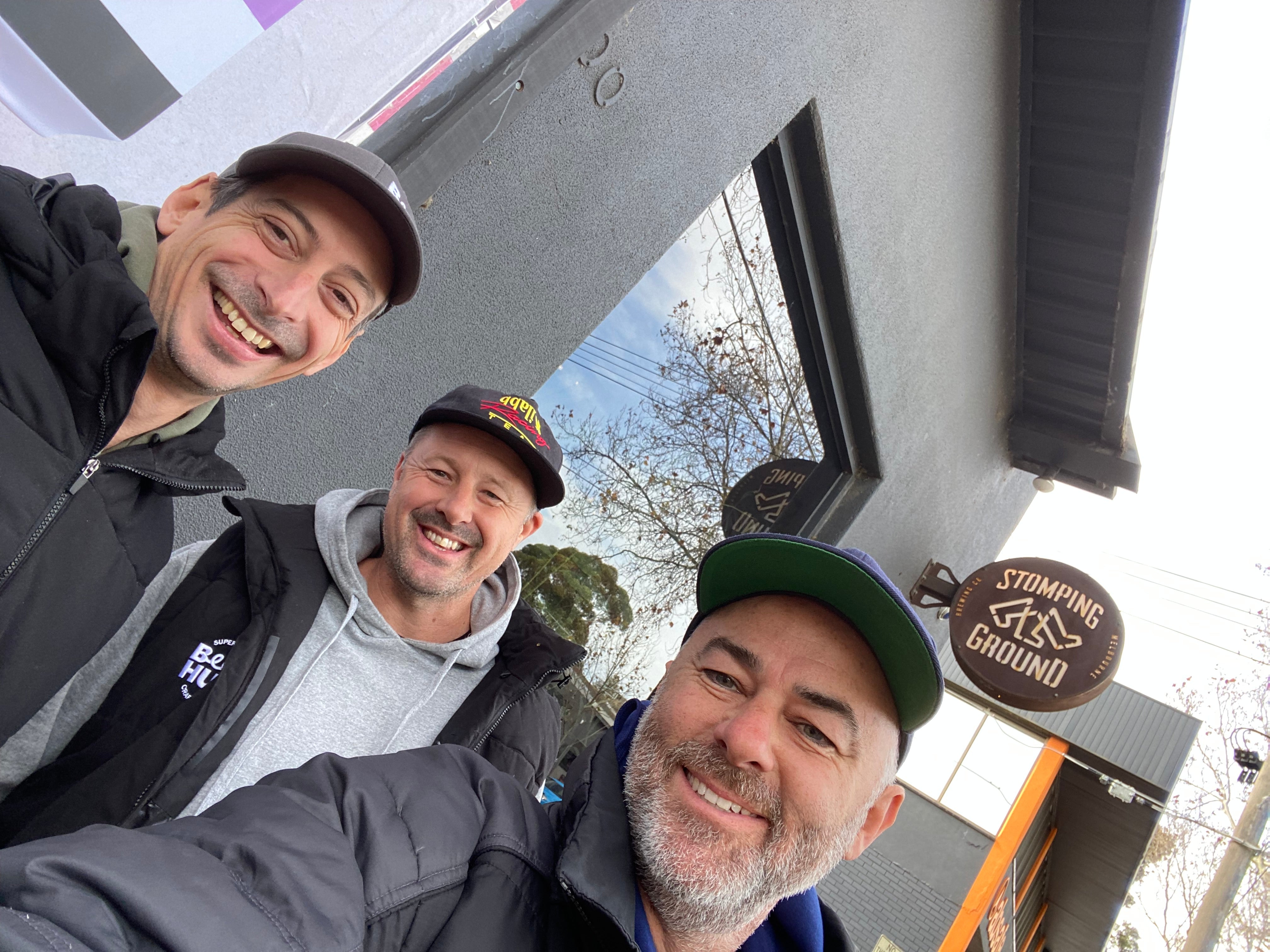 HEY CRAFT BEER LOVER
👋 WELCOME TO BEER HUG
We're Hayden, Adam & Dan. We're on a mission to make it simpler than ever, to discover Australia's best craft beer. Come join us!
After going on a brewery tour ourselves, we discovered that the best beer in Australia is found in the shadow of the brewery, not gathering dust on the shelf at your local.
We're on a Brewery Tour™, helping you discover the best beer in the country, one brewery at a time! Whether you want to subscribe to monthly deliveries from a new brewery every month, buy one-off brewery boxes or gift fresh beer to friends and family, we've got it covered!
Big Hugs 🍻Hayden, Dan & Adam
"An outstanding selection of beers from Aether Brewing. All fantastic and well supported by the customer service from Beer Hug." ⭐⭐⭐⭐⭐
join thousands of HAPPY BEER HUGGERS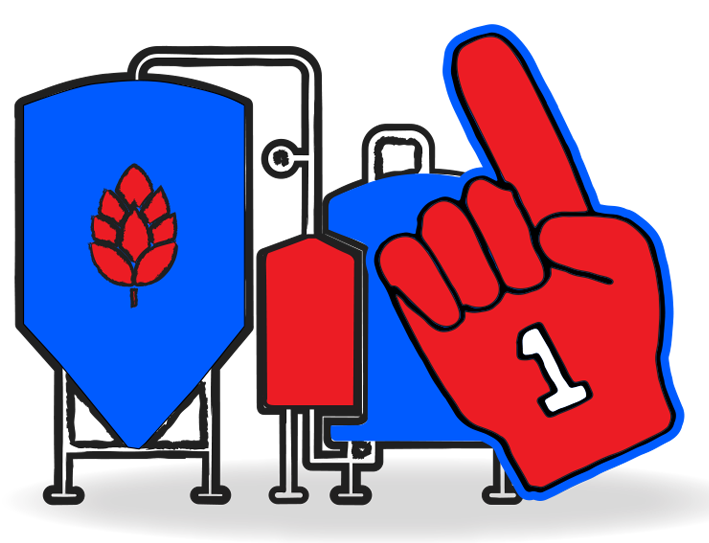 Explore One Brewery At A Time
Experience mixed brewery-in-a-box selections direct from the brewery floor to your front door.

GET BETTER, FRESHER CRAFT BEER
Discover new breweries from all over Oz and super fresh brews you won't find at your local!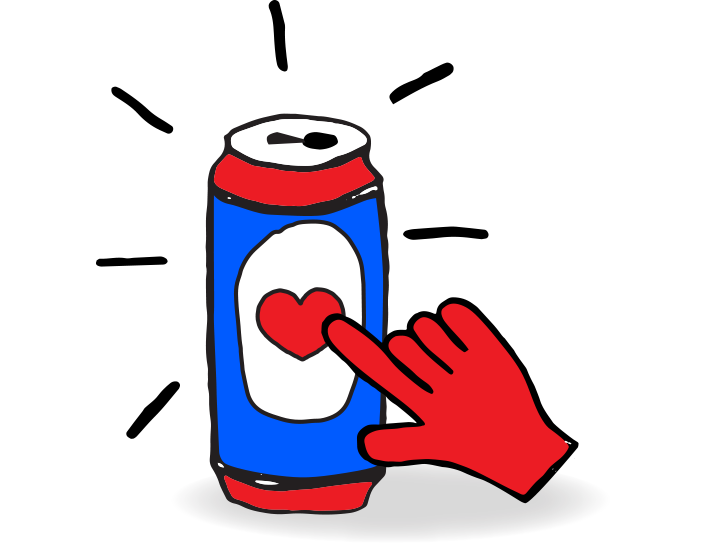 HOW YOU WANT IT, WE GOT IT!
Subscribe to monthly deliveries or pick and mix from our one-off brewery boxes as you please. The choice is yours!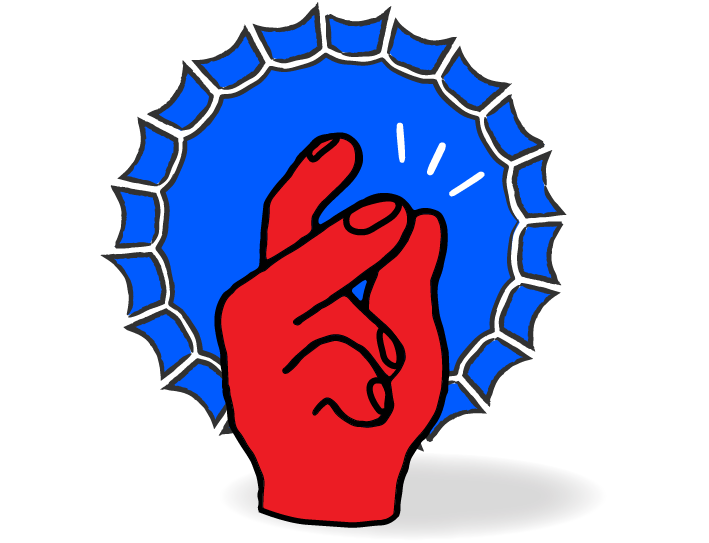 IT'S EASY PEASY LEMON SQUEAZEY
For Beer Huggers (people who've brought from us before), a simple one-word response to our emails is all you need to do to get beer delivered.
Featured brewery of the month
A Guest Visitor from NZ...It's BEHEMOTH!
For the first time since starting the Brewery Tour™ 20 months ago, we are stoked to have a guest visitor from NZ as this month's stop. And if you are going to have a guest visitor, you've got to make it a special one, particularly with Xmas
just around the corner!
Subscribe and get this behemoth box of beers from Behemoth!
Every month we visit a new independent craft brewery or region and create a mixed box of 12 beers that showcases their finest, just like you'd get if you visited in person.
Join in December and get this Behemoth box of beers as the first delivery on your Brewery Tour™ subscription....for only $59.95* after TOUR20 discount!
USE THE CODE TOUR20 AND SAVE $20 ($10 OFF YOUR FIRST TWO DELIVERIES)!
BEER HUGS ARE THE BEST HUGS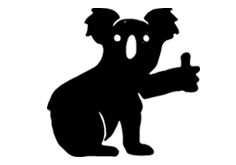 Support indie Aussie breweries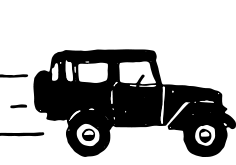 Shipped Direct from brewery = super fresh
Loved by thousands of aussies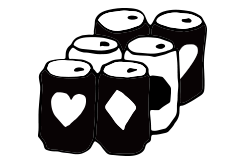 a brewery experience in every box
craft beer discovery made super simple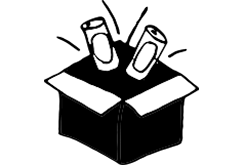 loads of beers you won't find at your local
the easiest way to buy beer on the internet
Let customers speak for us